Page updated 8th November 2023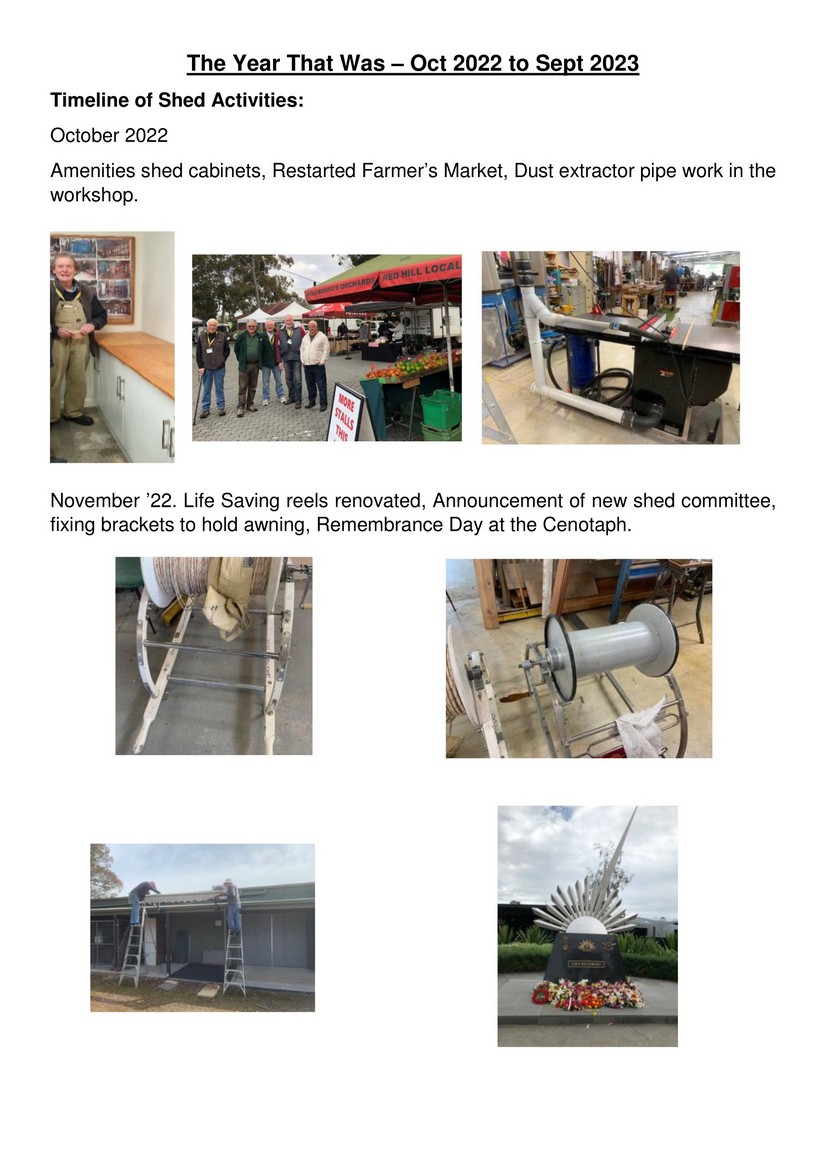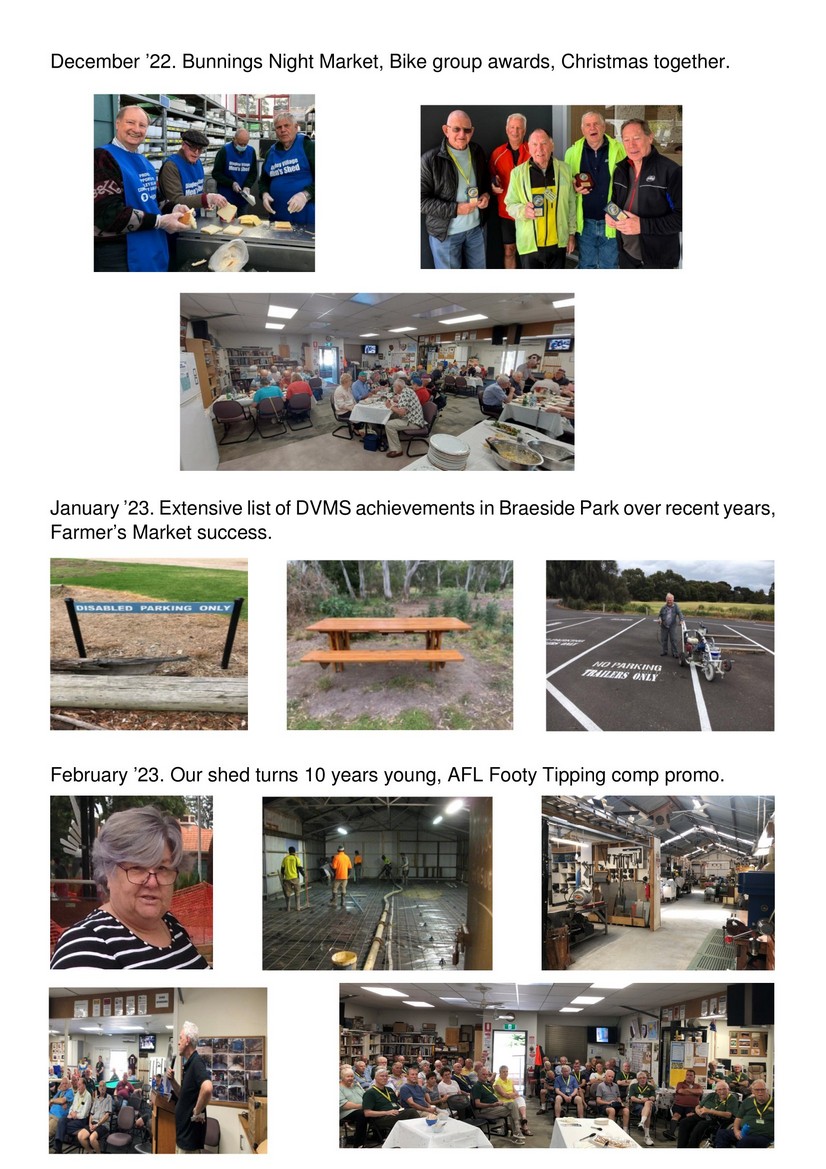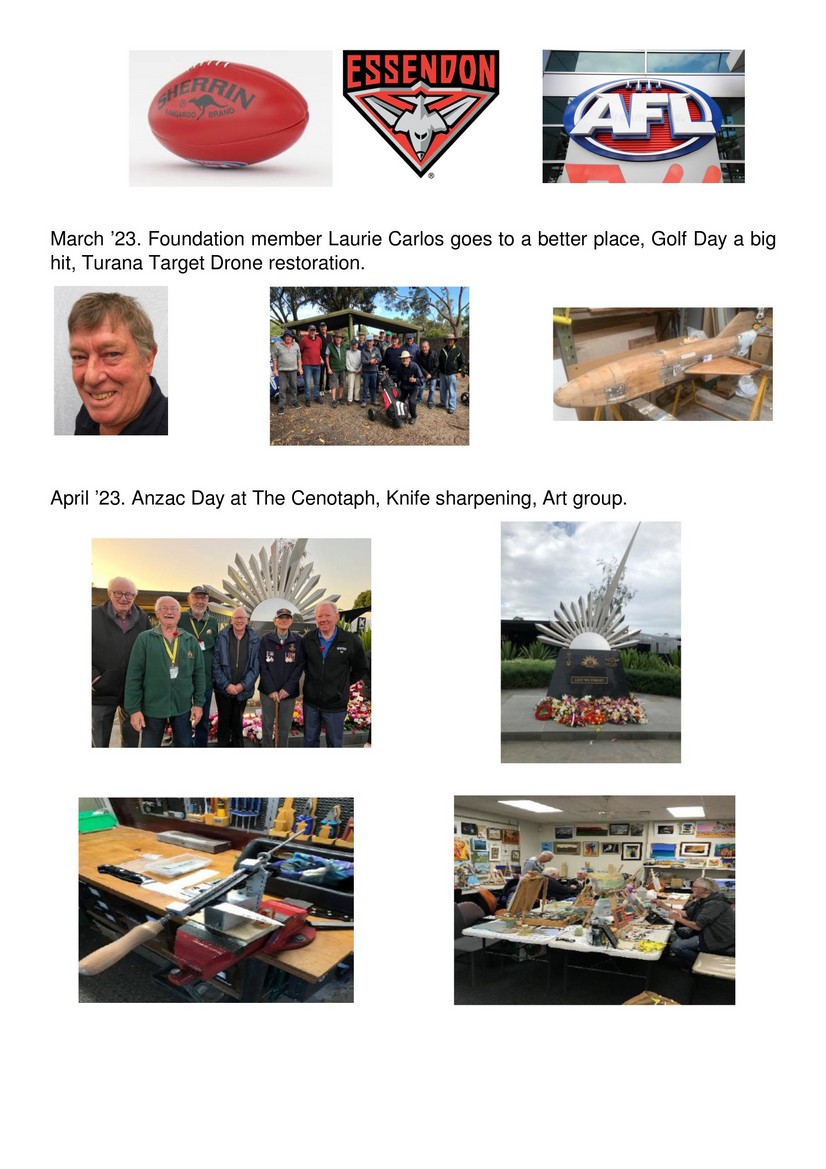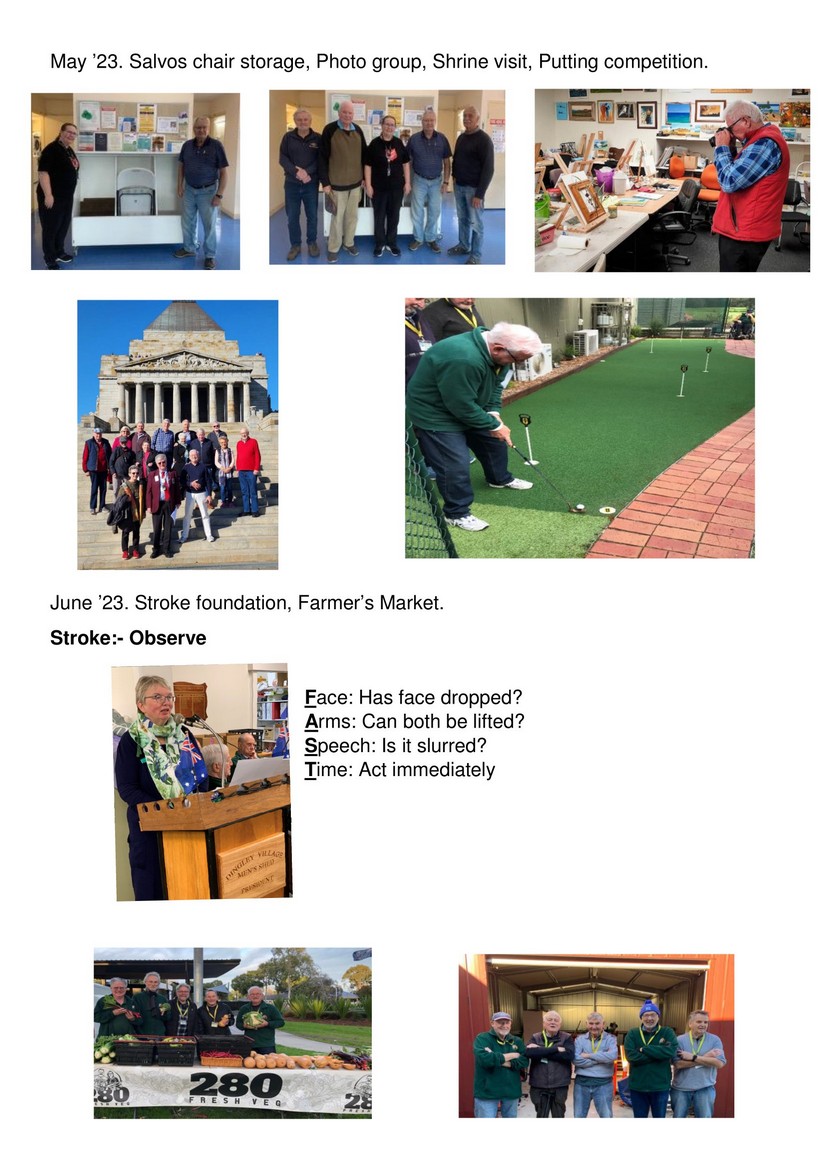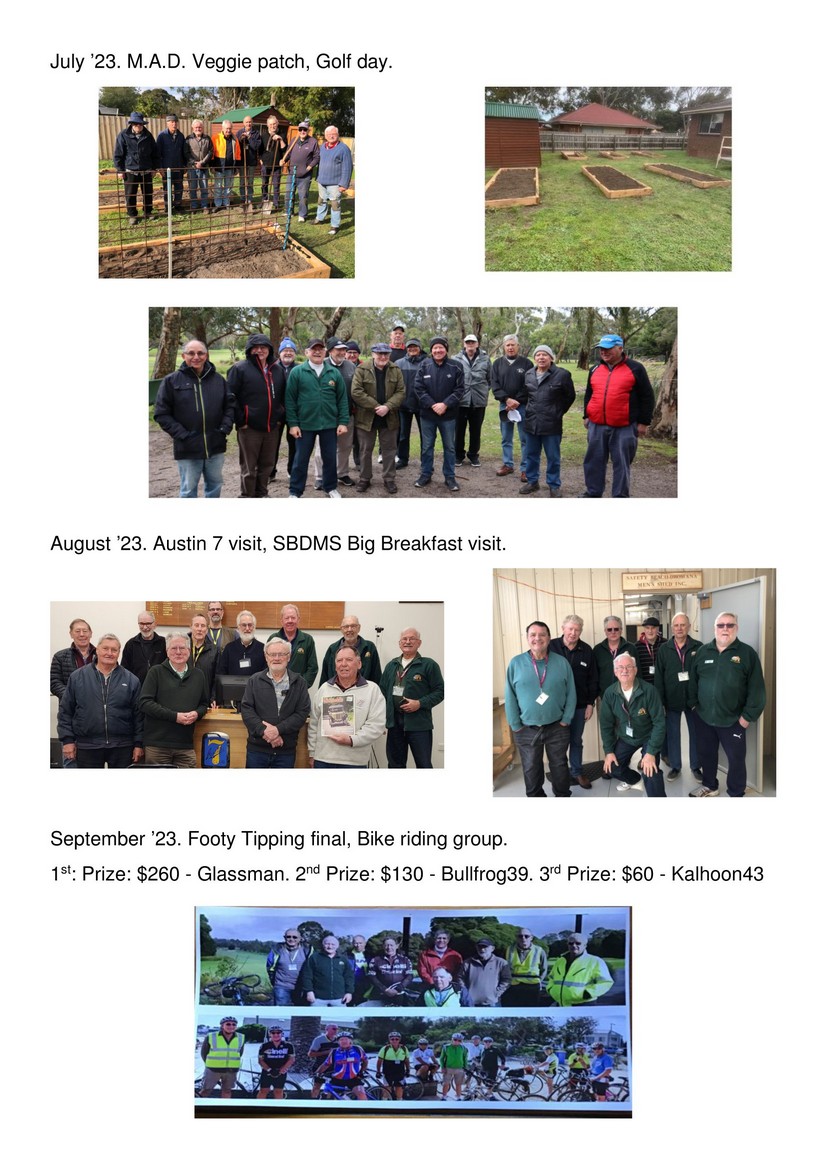 Click on any image for a larger view

2023 Anzac Day Commemoration Service

Some of the members of the DVMS attended the Anzac Day Commemoration Dawn Service which took place at Dingley Village Memorial at 5.45 a.m. This is a very moving service that some of our members feel very close to. Some served in the services or know of those who protected our country.



Click on any image for a larger view

AFL Footy Tipping 2023
The 2023 DVMS AFL Footy Tipping has been created.
The cost is $25.00 for the home and away season, rounds 1 to 24 only. Finals are not included.
Prize money will be determined when the number of members is known.
Please add your details to the information sheet on the notice board and if you need any help setting up your profile or logging in to the Footy Tips web site, please see Denis McKeegan at the shed on any Friday.
10th Anniversary
This was held at The Shed on Friday 17th February. For more details and photos,

click here.